Mission trip day 3
We had a great day today. The clinic was super slow (no patients) for the first hour and a half so some of us took a mini field trip to the centro, and the coffee shop, and it was beautiful!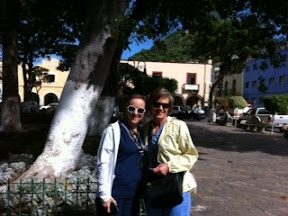 My mom and Susan in the centro
Notice all the beautiful flowers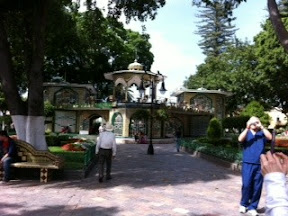 The coffee shop where we got $2 frappes!
It had started to pick up when we got back and was very busy the rest of the day. We saw 107 patients today and 29 people accepted the Lord today at our clinic.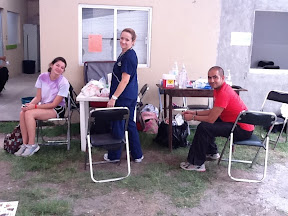 During one or our slow times... Cecilia "clinic manager", my mom and Ricardo, our interpreter hanging out at the nurses station.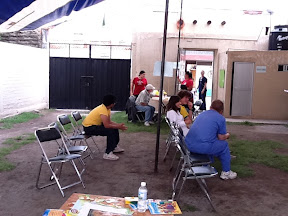 Here are the rest of the interpreters and some of the doctors in the waiting area
The pharmacy women and their interpreter!
This is the counseling room, where the word of God is shared with everyone who enters our clinic.
Becky, my fellow RN, Ricardo, our interpreter and a sweet family we saw... The little boys name was Bryan just like my Bryan.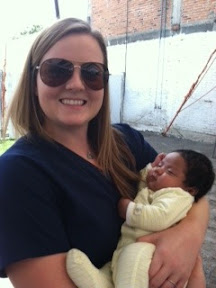 I found a little sweetie to hold while I was away from my baby
The volcanos outside the bus window... I'll try to get a better picture later.
To bed for now... Half way through but so excited to see what my Jesus still has in store.
-Posted using BlogPress from my iPad
Location:Atlixco, Mx